This machine is not available anymore.

We hope one of the following machines fits your needs: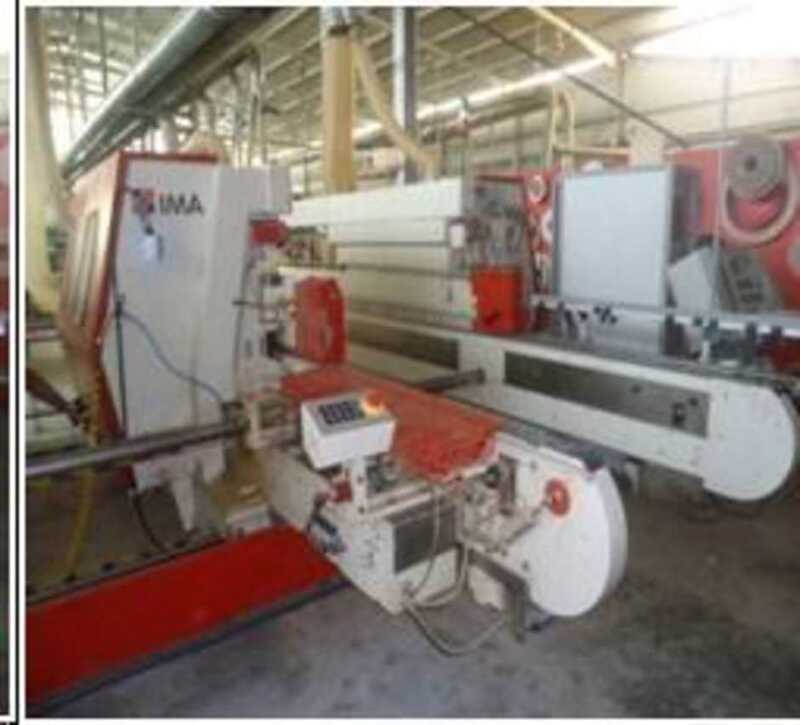 not available
Опис
Edge Processing Machine
make IMA
type Combima

machine designed for order-related processings

formatting part double-sided
extended chain tracks for supporting larger work pieces
chain tracks with disappearing fence cams

each side is equipped with: :
1 protective milling motor
2 hogging motors (double hogging)
controlled and tilting milling motor

edge processing single-sided left (in thru feed direction)

equipped with:
reel magazine (6-fold)
hot melt gluing part
flush milling motor bottom
flush milling motor from top (controlled)
2 end trimming motors (tilting for chamfering)
2 MFA milling units for milling of vertical edges
2 chamfer milling units (top and bottom)
1 special unit for gluing of pre-coated edges in an angle of approx. 45 degrees
flat scrapers
profile scrapers
special unit for fine processing of the 45 degree (approx.) edges


Errors excepted – Subject to equipment changes.