This machine is not available anymore.

We hope one of the following machines fits your needs: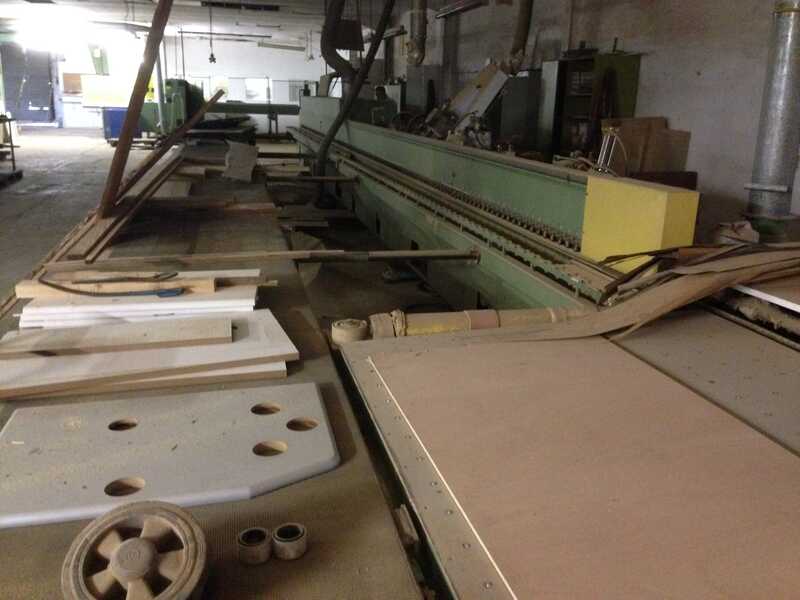 not available
Опис
Work Piece Return Conveyor, compatible with left machines
make Homag

The machine was used at an approx. 16 m long edge processing machine.
Work pieces are returned at the right side of the machine.

Adjustments to shorter machines can be made against (extra charge).